Chuck Schubert, American Airlines' vice president of network planning, said the airline must sign a new contract with its pilots as part of its restructuring process under chapter 11 bankruptcy.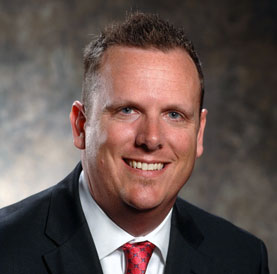 Schubert made the announcement while on tour of Boeing's 787 Dreamliner at Dallas-Fort Worth airport. American Airlines did not announce a date by when it will sign a new contract.
The airline signed the purchase agreement with Boeing for the 787-9s in 2007. The airline filed for Chapter 11 bankruptcy protection in November 2011.
Boeing Capital, which holds a seat on American Airlines creditors committee in the bankruptcy court case, could assist in the financing of the aircraft, as part of the restructuring plan for the airline.
This is not the first time an aircraft manufacturing company has assisted a struggling airline. In 2005, Airbus provided financial assistance to US Airways. Airbus gave US Airways a $250 million loan for A320 family aircraft as part of the airline's bankruptcy restructuring.