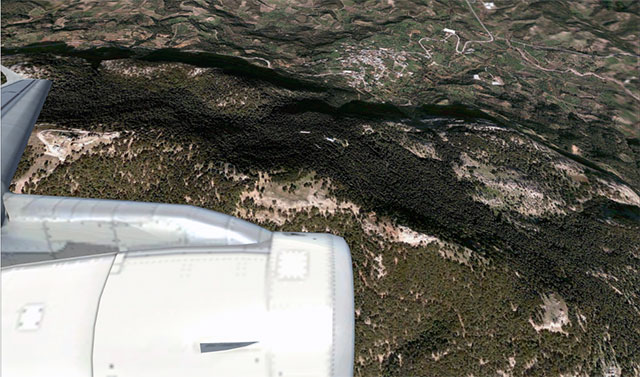 Rhodes Xtreme features accurate scenery of Rhodes Diagoras International Airport as well as other scenery around the island, for all seasons and times of day.
Rhodes International Airport, also known as Diagoras International Airport, is located on the island of Rhodes in Greece. As the fourth busiest airport of Greece, Rhodes International Airport handles thousands of people visiting Greece or traveling across Europe every year.
Rhodes is one of the most popular destinations in Europe, and you can now fly to Rhodes with LiVEinFSX. Rhodes Xtreme is considered to be one of the most comprehensive scenery projects available for FSX.
With the release of this scenery add-on, LiVEinFSX brings Rhodes and LGRP to FSX.
Features
Thorough rendition with photorealistic textures of LGRP main terminal and surrounding buildings
Default taxiways and parking positions that are accurately positioned
40cm/pixel photoreal textures covering the airport
Realistic night lighting of airport's buildings, car park, and parking apron
Realistic lighting system
Dawn / Day / Dusk / Night texture of Rhodes
Summer/Autumn/Winter - Seasonal variations
More than 15 custom-made 3D models
Extensive road network
Carefully aligned autogen and scenery additions
Advanced terrain editing for coastline correction with realistic water masking
Scenic areas around Rhodes shores and harbors
Easy to install, with full manual included
The key requirement is FSX SP1 or higher. For more information, visit: http://www.liveinfsx.com