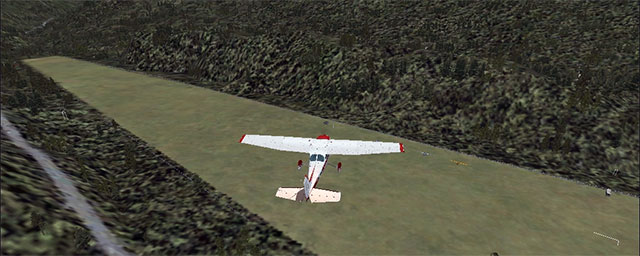 Worldwide Sim has announced the release of Idaho X, a scenery add-on that will appeal to all General Aviation pilots and bush pilots who like country flying.
The product features custom rivers, streams and trees. The product also includes two airports – Big Creek Airport, state-owned public-use airstrip located in Valley County, and Johnson Creek Airport, a grass airstrip located in Central Idaho – which are both depicted in high detail. Planes, cars, campsites on and near the airports are also included in the product.
If you want to experience flying in the backcountry – this scenery add-on is a must-have.