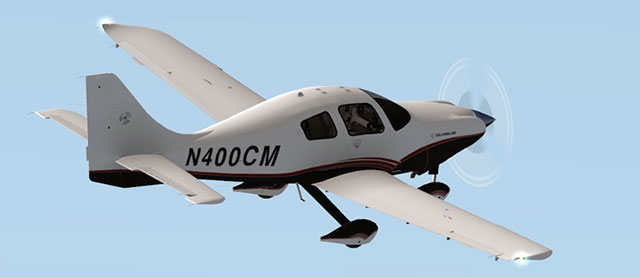 The aircraft also has 40 liveries to choose from, a very detailed 2D and 3D cockpit, and an accurate flight model based on the real world POH. C400 contains manipulator technology which users have come to expect from X-Aviation products.
C400 will be ideal in any hanger – especially in hangers where people like to interact in.
Key requirements are X-Plane 9.45+ and Mac or Windows. Linux version will be available soon.
For more information, visit