This works a whole host of new changes into the design. Version 1.5 of the mod adds a wealth of new changes to the table. With full compatibility with the Moscow City XP mod, too, you can make sure you are flying into a genuine take on the city. It feels much easier to get to grips with than before, with extra detail bringing the overall airport up to the level of Moscow City XP previously.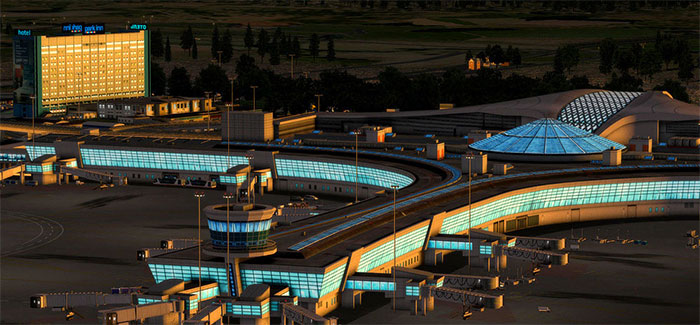 Layout Changes
Also, it adds a new inverse shadow on all buildings. This looked quite amateur in the past and make the whole airport section look quite run down and poor. With the additions and changes made in this feature, you get to see a much more authentic range of shadows used.
The airport layout has been updated and improved, also. In the past it was out of sync with reality and did not look the way it should. This, thankfully, sparks a fairly significant change in the way that the airport looks. The old layout is replaced with an accurate equivalent.
New runways which are under construction in real-life are included, too. This helps to make the airport feel more alive and up-to-date. In time, as the airport is finished and completed accordingly, the missing runways will be filled in. As it stands, though, the construction work adds a nice touch.
New markings have been implemented as well. These look good and crucially make it easy to know where you are going within the airport. If you want to make life easier for yourself, then learning these markings will be very important – at least now, with the added detail, you can!
The new B terminal has been included into the airport, as well as an interior for the D terminal. This makes the whole airport look better, with greater depth of detail in some of the key areas. Overall, this helps the whole airport feel fresher and to carry that significance.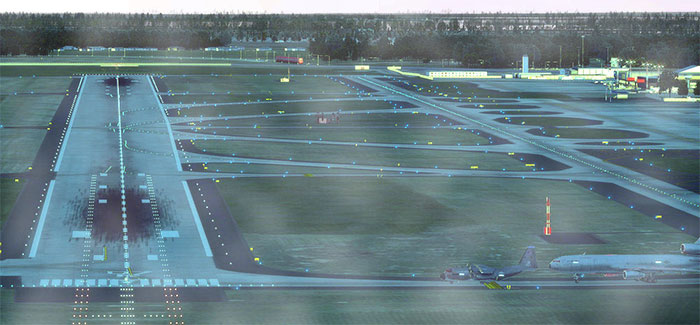 Scenery Improvements
This airport mod adds a fresh ray of changes to the way that scenario is laid out and worked with. Now, it carries a much greater depth and detail than it once did, with higher resolution textures being worked into just about every area.
Realism is obviously very important, and this mod goes a long way to make sure this is the case. The accuracy and placement of just about everything within the new airport has been carried out, using historical images and referencing to make sure line-ups are correct.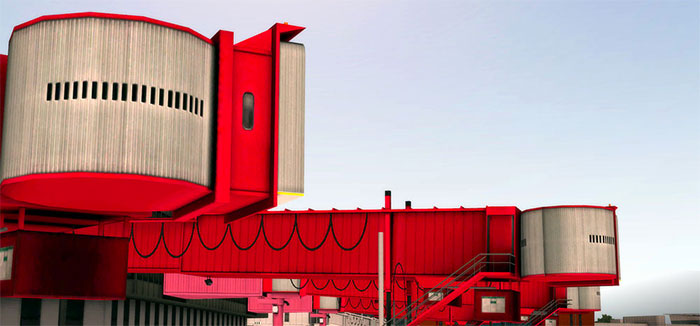 Graphical Changes
Makes use of the best possible level of graphical detail on every little part of the airport. Huge attention to detail and care for precision has been carried out here. This up-to-date scenery selection allows for easy management within the airport, with everything clearly marked out and detailed in kind.

Authentic details are included in every piece of scenery around. With the best possible geographic position, everything sits exactly where it should in relation to the airport. Top-down images are used to make sure that the layout and placement of each building is as close to perfect as it can be.

Smart modeling has been carried out for everything, from the buildings to the aircraft scattered around. The personalized nature of the models makes sure that everything here follows the same design principles. As such, the scale and overall attention to detail throughout makes the whole place feel authentic.

Brilliant texture quality has been put to good use, too. Each texture is as powerful as the developers could manage, meaning that everything from the runways to the buildings look sharper. The same standard is used throughout to create a consistent level of detail and design across the whole airport.

High quality static aircraft are left around the airport, too. These look great and go a long way to making the airport look a lot livelier. In the past, this airport has felt like a ghost town. With the help of this mod that no longer has to be the case.
Preview Video
Below is the official preview video. Please note, this is demonstrating the FSX version of the product.
Other Alterations
Now, this is fully compatible when using X-Plane 10. This used to struggle to be used with the popular simulator. But now, you should have very few problems in putting the add-on into your X-Plane sim. Allow yourself to enjoy X-Plane more than ever with more compatible scenery being added.

The product also comes with some custom made charts that you can put to use. They are provided in PDF format so you can easily open them on a mobile device. Now you have an easy way to look at and master the art of flying around this large airport.

HDR or 2D apron lights are included. These look exceptional and go a long way to passing on the right look and feel as you would expect. Overall, this creates a really exciting look that ensures the quality of the lighting throughout is consistent with what is expected in reality.

Navigational aids exist which are being used for the whole area. This means that your airport approach will look brilliant, not just the airport. This stops a vast contrast in detail between the world at large and the airport from being apparent, instead creating a pleasant experience to fly over.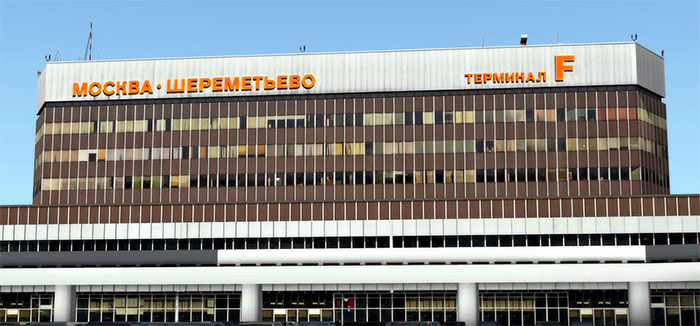 ​
About Sheremetyevo
Sheremetyevo Airport is one of the most international airports in Moscow. In particular, this sits in Khimki, Moscow Oblast. It's around 29km northwest of central Moscow so it's not "true" Moscow in the purest sense. However, it's an important international venue for Russian travel and for international arrivals and departures.
The airport itself is well-respected as being a clear and regularly used passenger hub for the Aeroflot airline. As the main airline of Russian international flights, it's a big player in the Russian aviation scene. The airport then plays host to many of their aircrafts, acting as its de facto base in Moscow.
Sheremetyevo, however, is just one of three airports in the city vicinity that operates internationally. It also works alongside the Domodedovo International and Vnukovo International Airports, respectively. Even with this in mind, though, the airport is a deeply popular part of Russian aviation as a whole
It's now the second largest airport in the whole of Russia, just after Domodedovo. In 2013, it took in just shy of 30m passengers with around 240,000 aircraft movements. These consistent numbers clearly show that this airport is one of the most commonly used and busy airports in the Western world.
As a whole, then, this airport plays a major role in Russian transport and aviation. It continues to grow and develop with the present creation of two new runways adding to the airport. These will be completed in the coming years, with the aim of further expanding the capacity of the airport across the year.
You can grab your copy of this software over at SimShack.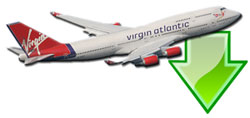 Don't forget... We have a huge selection (over 24,000 files) of free mods and add-ons for FSX, P3D & X-Plane in the file library. Files include aircraft, scenery, and utilities All are free-to-download and use - you don't even need to register. Browse on down to the file library here.