X-Plane 11 HD Mesh Scenery v4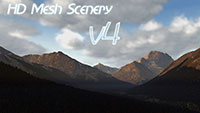 Just released by AlpilotX for X-Plane 11 is their HD Mesh Scenery v4 which you can find on these category pages. With major improvements over v3, this is also compatible with the latest XP v11. These scenery packages are completely free to download and use.
Areas covered
Europe (from the Canaries and Iceland in the west up to Moscow an and most parts of Israel in the East)
North America (USA, Alaska, Canada)
South / Central America
Australia
Japan
Hawaii and most of the tiny Pacific Islands
Australia
Himalaya
Coverage map
Below is a coverage map that shows you what areas are covered with these packages. Click on the image for a larger version.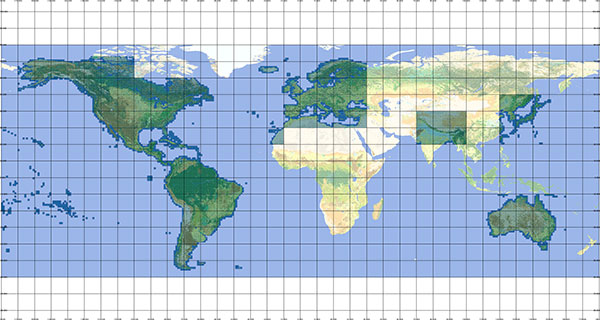 This latest v4 scenery is a vastly improved version of the default scenery shipped with XP11. It's simple to install and use as it uses the same files (.dsf) as the default base scenery so simply drop them into the correct folders as explained in the README file within each package and the scenery will begin working. The scenery is compatible with X-Plane 11 on all platforms including Windows, Mac and Linux.
Screenshots
Below are some screenshots showing the v4 Mesh Scenery in use in X-Plane 11.