MikeMax Homestead Gen Airport is an accurate representation of the Homestead General Aviation Airport for Microsoft Flight Simulator 2004.
Among the features:
Photorealistic underlying satellite image of the airport, allowing an extremely accurate and realistic representation of the airport.
Custom photorealistic 3D taxiways, runways, taxiway signs, runway markings, buildings.
Custom realistic 3D, FPS friendly airport lighting including runway edge lights, taxiway edge lights, red&green runway threshold lights, custom 3D PAPI lights.
And much more.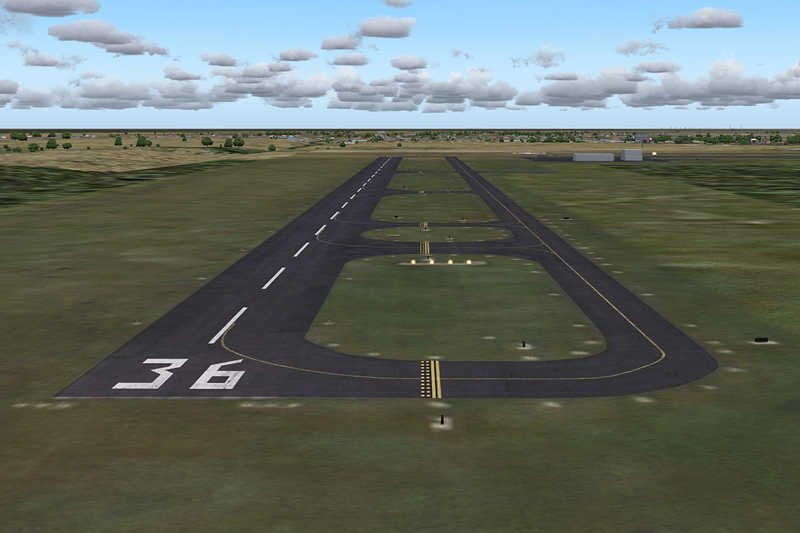 It has two asphalt paved runways: 18/36 is 3,999 by 100 feet (1,219 x 30 m) and 9/27 is 2,997 by 75 feet (913 x 23 m). It also has one turf runway: 9U/27U is 1,000 by 500 feet (305 x 152 m).