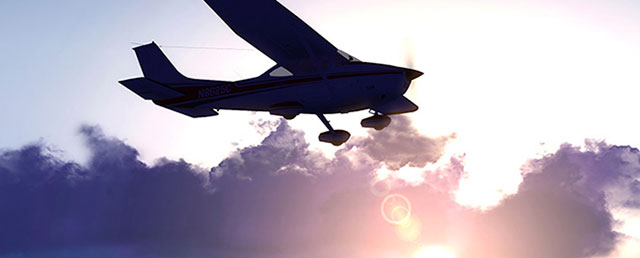 With its powerful new weather engine; top quality texture sets and flight planner, REX provides an exciting and realistic experience to users. It took about two years of research and development to achieve the level of detail that exists in REX today. REX has won awards as the leading flight simulation add-on from numerous flight simulation publications.
Artistically and technologically advanced, REX is a hi-definition texture utility for the simulator pilot who wants a more advanced feature set. The source material for the product was laser drum-scanned. The proprietary textures and artwork are maintained in hi-definition format – this allows its remarkable detail and clarity to show within the simulation environment.
REX will continue to provide top quality products for FSX, FS9, X-Plane and any future simulator platforms. The company has three products underway, and its focus is on providing the most realistic flight environment possible.
For more information about REX, visit: http://www.rexsimulations.com/.