The Skywagon "Bush" comes complete with a fully functional 3D virtual cockpit for a very realistic approach to flying in your simulator. The add-on also boasts many eye candy features and many moving parts including props, doors and windows.
This aircraft will not disappoint and is a must for any avid flight sim and adventure seeking enthusiast.
View screenshots, read description and buy here.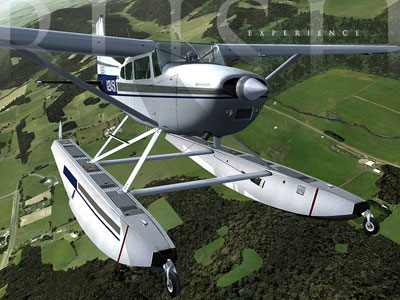 Carenado's Skywagon Bush on floats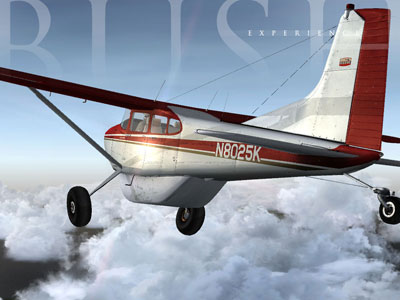 Carenado's Skywagon Bush on wheels