As one of the most popular add-ons available for simulation fans, Active Sky 2016 has taken the online simulation community by storm.
With its intensive attention to detail and incredible range of improvements to the overall atmosphere and world in general, Active Sky makes realism easier to spot. However, like any other addition or mod out there, it's not perfect.
Active Sky 2016 was released with a fair amount of bugs, compatibility issues and errors. This makes it harder than ever to stay in line with the aims of the project, since it does not always work. Thankfully, the Active Sky team continue to release updates and new improvements that offer a clearer image of what Active Sky is capable of delivering.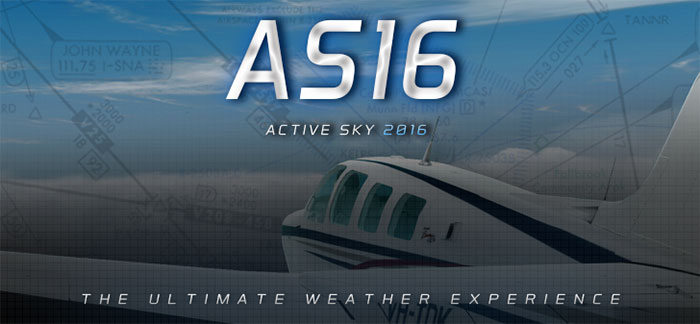 This hotfix, the third released so far, introduces a fine selection of improvements. This continuation of improvement and strengthening of the software is going to make sure that it continues to offer the greatest simulation experience possible. Many new changes and increased performance updates have been introduced, alongside significant changes to color texture management.
Color textures were, previously, a little weak. This update seeks to work on community feedback to change this accordingly. Amongst the vast majority of new changes that are being slowly introduced and improved, this arguably provides the most effective upgrade to the appearance of the simulation. Now, you should feel far more comfortable moving forward and making sure that your colors are much more balanced.
However, another major improvement has been included in the form of the new texture colors at night, too. The new added depth of the colors adds a greater level of natural style to the room whilst also giving you access to more natural looks even at night, when the simulations at its darkest.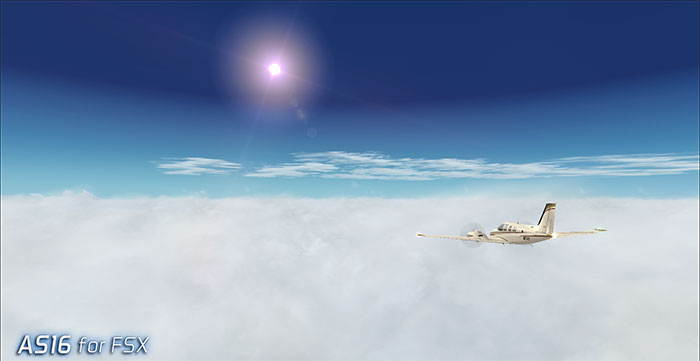 A Host of New Changes
This hotfix looks to improve upon many areas that the community have been addressing. It's important that these changes are addressed and included in the most effective manner possible. With the introduction of fantastic new in-cloud motion effects, this makes sure that you get to appreciate and enjoy a much clearer image in the skies. Clouds now move as they should with fresh changes to the motion effects, making sure they reflect reality. Motion was criticized in the past for not having enough depth to it, and this adds that depth accordingly.
Another big changes have been the introduction of the weather scenarios system. This allows you to test our pre-selected parameters. If you want to check out your skills flying in the rain or you want to try and work with a more challenging weather system for improvement, this can help.
Likewise, this also introduces an airborne weather radar. This radar is great for helping you know where you are at in the skies, and what is likely to becoming in the near future in terms of the weather. Active Sky makes the weather far more important than it was previously.
Alongside this you will get to see improvements to the overall compatibility of the aircraft module. Now, when you install this on Prepar3D, you can get much better quality and consistency from the performance. With visibility smoothing and volumetric fog integration, this goes the extra mile in adding that realism. Now, P3D users can get a much clearer level of performance that feels authentic, fun and deeply engaging.
Navigraph data integration is an important and effective solution out there, and one that needed to be updated. Now you can use navigraphs as you could in the past with the Active Sky system.
Preview Video
Flying Made Simpler
Another impressive change has been the introduction of the new map-based custom weather editing. Weather is a major source of discussion and contention within flight simulation, and this will help you find what you're in need of. With better editing you can make sure that you select the kind of weather that you would expect to be falling.
Not only does this create an interesting and unique platform for improving your performance, it allows you to get creative. Next to this you also have access to the better mapping system as well. Mapping has been comprehensively checked and improved upon to make sure it delivers the most exciting array of changes possible.
Alongside this, users can make use of the web companion app. Simply load this up on your smartphone or on your machine and you can easily enjoy a companion app that improves performance.
These are just a small listing of the new changes brought to life by this new add-on. Thanks to the major improvements, this feels like a whole new version of Active Sky in the first place. Not only does it offer great new features and improvements, it corrects the issues people felt strongest about.
In general, this is a helpful addition that is going to make your time in simulation far more enjoyable. Weather simulation has been made faster and more authentic, the level of data parsing has been improvement and the overall synthesis of these features has been updated.
The level of depiction, the depth of performance and just about everything else that comes in-between has been updated. Hifi have gone the extra mile here to ensure that flying really has been made as simple as it possibly can be. With this, flights will never have felt more authentic!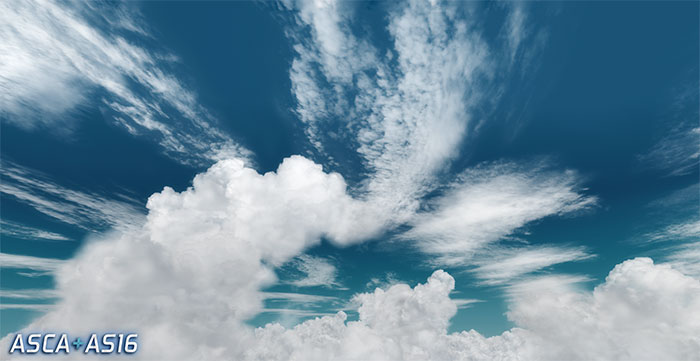 Can I Try Active Sky?
Yes, you can try it out before you buy it. A free, fully functional edition of Active Sky 2016 is available for users to try out. This lasts for seven days giving you ample time to try out all the features and see the incredible levels of depth that this simulation can now hold.
Active Sky has grown in prominence over the years for various reasons, not least because it adds such realism. A major element of this mod, however, has been the introduction of so many minor pieces of content. Each little extra added really just goes the extra mile to making your experience feel more alive than ever before.
By working to extensively improve the realism of flight simulation, this works to make FSX and P3D users feel closer to real, genuine aviation. If you want a realer world, one that feels more like it should, then this goes some way to helping you achieve that.
The technology used within Active Sky is some of the most impressive on the market, making sure that you can enjoy so many extra features that is bound to improve your overall enjoyment when using a simulator.
From the new real-time texture dynamics that helps to make sure your simulated world looks genuine, to the performance changes that this feature introduces, simulation has never been so fun.
This allows you to change textures mid-flight without performance dips, without limitations and without having to restart your simulator entirely.
It's this range of extra changes and improvements that helps make Active Sky 2016 one of the most effective, easily enjoyable and wonderfully engaging simulations around.
To make the most of it, download the trial today or pick up the full version to make your skies look truly authentic again.
You can download the hotfix here.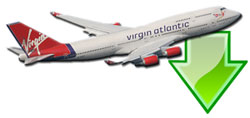 Don't forget... We have a huge selection (over 24,000 files) of free mods and add-ons for FSX, P3D & X-Plane in the file library. Files include aircraft, scenery, and utilities All are free-to-download and use - you don't even need to register. Browse on down to the file library here.