For years, the flight simulation community has worked together as one to create world-altering content. Simulators have been transformed with new content, new aircraft and entire alterations to the shape of the world as a whole. So far, though, alterations within Flight Sim World has been a fair bit more challenging than it once was.
Now, development just became a whole lot simpler. A new Software Development Kit (SDK) is due to be released. Now, it will be much easier for hobbyists, third-party developers and newcomers to modding to create add-ons for Flight Sim World. Having been developed for some time, this new SDK adds a wealth of new features to how we can mod and edit Flight Sim World.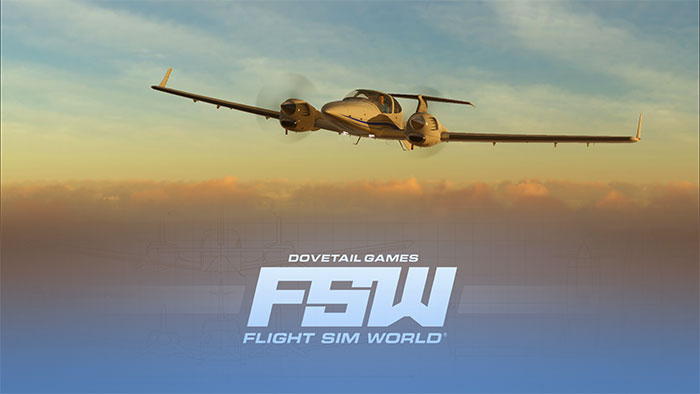 Now, freeware developers will be able to easily create high-quality content without anything like the same challenges as before. Using the SDK, implementing new aircraft, scenery and extra features and add-ons will be so much simpler.
Once seen as a monolithic challenge, the new SDK should make editing much easier for newbies and veterans alike. If you have ever been interested in learning how to make add-ons for Flight Sim World or any simulator, an SDK is the place to start.
Moving Forward
Ever since FSW was first released, mods and add-ons have been slowly but surely appearing online for it. However, the lack of an SDK meant that it was left to advanced developers and veterans. It also meant that modding was taking longer and that the challenges involved in fully implemented new add-ons were more than most would have expected.
Since add-on content has helped to turn good simulators into champions of the industry, it's vital that FSW is easy to modify. With the release of the new SDK, that just became much easier to visualize and see take place.
PC flight simulation additions and third-party add-ons has been a decade-plus experience. It has played a major role in making the simulation more popular. By helping to bridge graphical, technological and philosophical divides, these add-ons add so much to the simulator. It's why, without doubt, the release of the new SDK should do a lot for freeware developers.
In what was once a weighty, challenging and unwieldy experience, everything could be made much simpler. This official update from Dovetail Games is sure to have a profound effect on how – and who – mods.
When Will The SDK Arrive?
It was announced in early November by Cryss of Dovetail Games over at Steam that it would be released 'before the end of this year'. We'll be sure to provide more details as and when we can about release times and dates. At the moment, though, the aim seems to cram as many features into the SDK as is possible pre-release.
While some in the community were concerned that add-on development was taking away from Dovetail Games upgrading the core simulation, that has been refuted. Cryss states that all add-ons are handled by the Third Party team, meaning the SDK should be feature-heavy and not rushed.
A mid-November announcement from Stephen Hood informed us that the SDK was the next major update planned. It is claimed that the initial release will provide the required tools for aircraft, scenery and mission content creation. That should be a big relief to the developer who was wondering when the 'big names' of the industry could get to work.
Broadly, for the best modifications to be created, an SDK is an essential requirement. It's needed to help make sure that mods can be put together in the right way. Since this SDK is supposed to contain all of the tools that third-party partners are using already, it should be more than powerful enough to start with.
We'll release more information as and when it is released from Dovetail Games. Alongside the new SDK, Hood announced that all libraries needed for the C++ application would be provided at the same time. You can read the documentation over at the Dovetail Games page here.
So, for those who have been wondering when development and add-ons would arrive in earnest, we are nearly there. As soon as the SDK hits the market, the key developers can get to work developing their usual creative add-ons for Flight Sim World.
Stay tuned!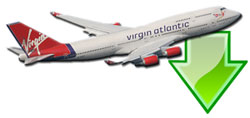 Don't forget... We have a huge selection (over 24,000 files) of free mods and add-ons for FSX, P3D & X-Plane in the file library. Files include aircraft, scenery, and utilities All are free-to-download and use - you don't even need to register. Browse on down to the file library here.