This brilliant new creation by Aerosoft replaces the old Pullman-Moscow Airport with something fresh, exciting and brilliantly easy to look at in the eye. This regional airport is located just to the northwest of United States state of Washington, and more or less entirely changes the region. From building size, scale and style to the overall look of the environment this reflects the real-life building far more than it ever has in any simulator without modifications.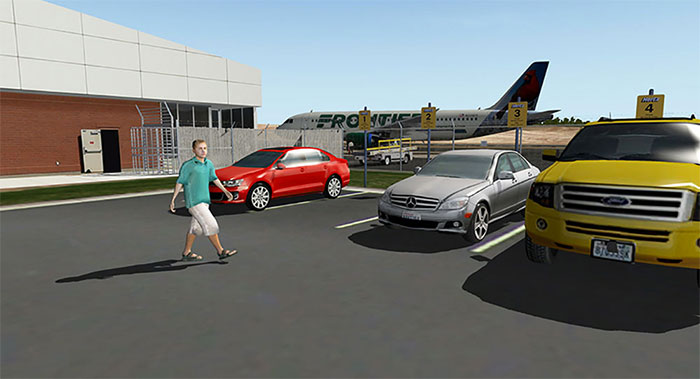 What's Included?
In this Aerosoft package, you get access to a wonderful range of products which revamp this north-west US airport entirely. It brings to life an aerial image that covers around 59 square km of map, giving you 0.3m/pixel of detail to ensure that the whole place erupts into life. These adjustments ensures that it actually fits well onto the normal layout that X-Plane uses without causing any disruption or confusion. This mod is a major factor in making the region feel more accurate and alive than ever before, offering an easy alternative to the listless and dull default that exists.
This uses HD Mesh and G2XPL compatibility factors to ensure that if you are using either of these mods you don't have to go without. The idea was to make sure that this followed the real layout as closely as it possibly can, making everything look as close to the real thing as it possibly can.
It introduces fresh changes such as photorealistic building textures, static aircraft and other airport vehicles to add a fresh layer of life and realism to the whole picture.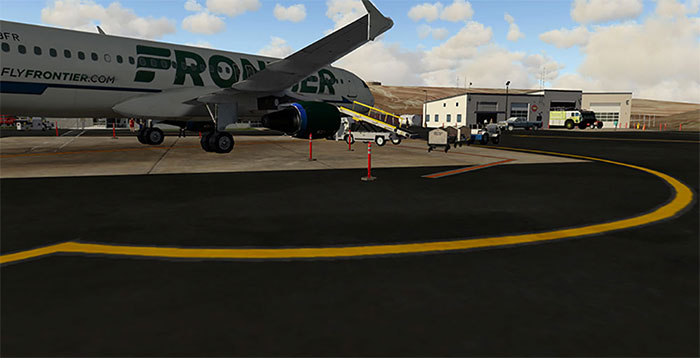 On top of this you get 3D grass to make the whole place look a little bit better. No more flat, basic grass ruining the integrity of the image any longer. No, with this mod you get something far more comfortable and much more authentic than ever before as it produces hundreds of hand-placed objects to rev the place up and make it look the very best that it can.
With 3D grass making things looks as compelling as possible alongside hand-placed trees and distinctive airport buildings being brought to life, the nearby city of Pullman has also been improved slightly. This means that not only the airport looks better than ever, but the whole region becomes far more authentic in its design to really capture the best parts of the airport.
Besides the normal scheduled flights that arrive via Horizon Air that connects Pullman-Moscow Airport with Seattle, the airport offers specific importance to the academic societies nearby. It's used by both Washington State University and the University of Idaho, who use these for charter flights to their sports team's away games making it a valuable airport for more reasons than you might imagine.
This mod does a great job of capturing all of this bringing the airport into a new layer of life.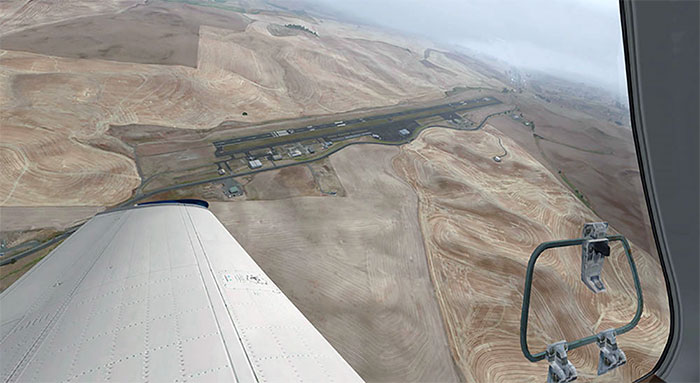 New Features
A complete take on the real airport with the surroundings and general changes to the environment all listed for precision. Each part of the airport has been taken into account with the idea of producing not just Pullman-Moscow Airport in a new look, but the whole region as a whole.

Utilizes an aerial image from above to provide 59km2 coverage with a .3m/pixel resolution ensuring that it looks as authentic as it possibly can. Really helps to bring the local area to life and offer something much greater than before, making it look as realistic as it possibly can throughout.

Photorealistic building textures mean that those who have been to Pullman-Moscow Airport before should have no problem in recognizing the authenticity that has been put in place here. This entire remake ensures that everything comes to life with relative ease, giving you a system that looks fresh and fair whilst capturing multiple designs.

Very good adaption to the default mesh that X-Plane uses, fully revamped and improved upon when used in here. This also works in line with popular mods such as HD mesh and G2XPL to make sure that you don't have to limit other factors that you appreciate using in X-Plane.

A fresh and enjoyable take of the city of Pullman is included. This has various major objects from the city such as the Beasley Coliseum, the Indoor Practice Facility, Martin Stadium, Summer Hill Rentals and many other major parts of the city brought to life in true style and precision.

3D grass is optional if your machine can handle it. This makes the textures look much better as there is genuine grass rather than a basic, dull and flat texture. This is a huge improvement over many of the normal grass textures, but is limited for use with high-end machines.

Hundreds of quality, hand-placed trees are around the place and give you a detailed and exciting design to enjoy using when you are moving forward. These great trees all match the actual look of the region in general, helping to bring it together and make sure that it's spot on.

Static aircraft and vehicles are added to make sure that the airport looks busy and alive instead of the ghost town that it usually would.

Fully compatible in both German and English modes so if you have any problems you'll be able to refer to the manual for easy advice.
Preview Video
About Pullman-Moscow Airport
A smaller regional airport, this is used for public usage and also for various other smaller flights. It's aligned with the Moscow Mountain, the highest summit in the area, and is built to give easy access for aircraft from the region. The small rural airport is typically dealing with anything from 3-4 flights a day flying to places like Seattle and Tacoma. Sometimes flights also stop at Lewiston but it's not always the case.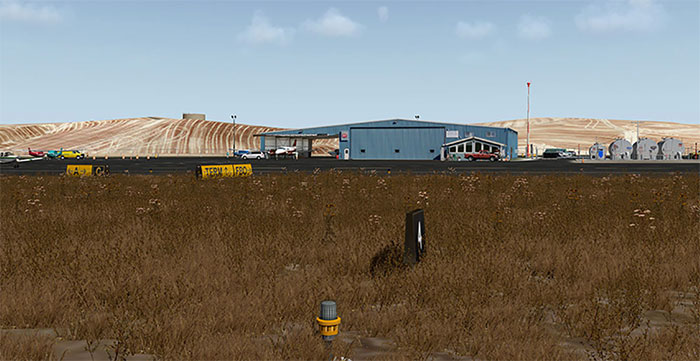 ​
The airport itself has managed many different aircraft over the years, with it dealing with single engine, multi engine, jet and glider aircraft across the years to make it a diverse and fun airport. It also shared a runway with a fixed base operator, the Interstate Aviation, which takes on a chartered air service. As well as this private hangers sit at the airport which are owned by the local engineering firm, Schweitzer Engineering.
This airport is the very definition of a small and rural airport, with around 29,000 aircraft heading through here every year showcasing its low-end and comfortable nature.
Where to Download
You can pick this package up simply by visiting the Pullman-Moscow Airport page over at SimShack here.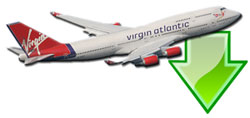 Don't forget... We have a huge selection (over 24,000 files) of free mods and add-ons for FSX, P3D & X-Plane in the file library. Files include aircraft, scenery, and utilities All are free-to-download and use - you don't even need to register. Browse on down to the file library here.