Last month seen the release of the successor to much-loved airport tower simulator, Tower!
Tower! 3D is the next in line for a much-loved part of aviation simulation. For those who missed out on the first iteration, then this is a wonderful introduction to Airport Tower simulation. However, for those who used the original then this can be the next step towards authentic and fun tower management.
Using a new mouse-driven command center, users of any language should be able to control this with relative ease. It's made for English speakers but the simple usage of the software means non-English speakers should have no issues. The features and the format speaks for itself in most ways, making it easy to use. As the successor to the original, this plays on and adds to every feature that existed before.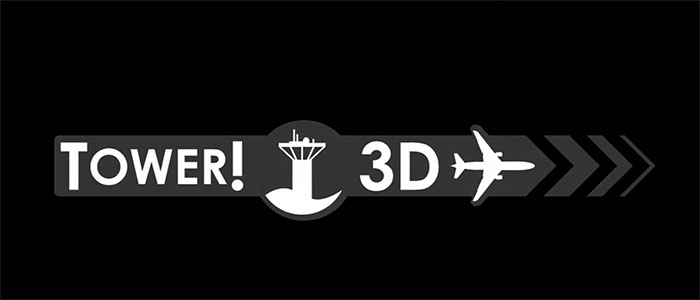 This makes use of high-end hardware to make sure that the full 3D environment looks spectacular. A massive amount of work and commitment has gone into making sure that the details are as accurate as possible. Graphics are very important, and the full 3D environment goes a long way to making more authentic experiences.
The depth of detail thanks to the fresh rendering looks absolutely spectacular. The authenticity of the moving foliage, for example, really helps to capture the added detail over the original Tower!
It also makes use of brilliant new real-time weather. This looks great and adds just another layer of realism that can make the whole experience feel richer than before. Another major part of this new take on the software, though, is the use of volumetric lighting. Taking this much closer to the quality we are used to in the likes of FSX and P3D, this is essential for that genuine, authentic look and feel.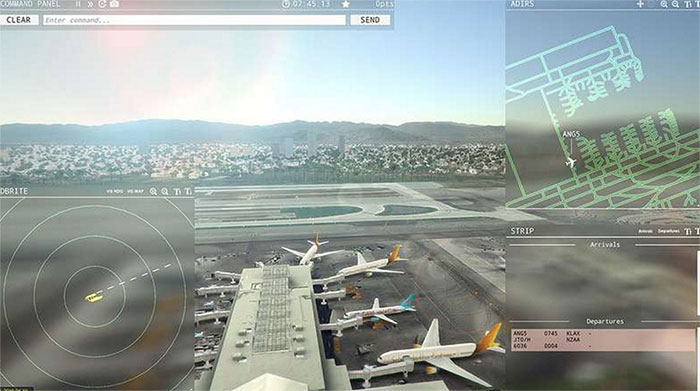 Outstanding Airport Designs
At the time of release, this package comes equipped with three photorealistic airports. All three have been based around realistic views, making sure that they are as engaging as they should be. Massive care was taken to ensure that each airport design feels and looks natural.
Given the vantage point you receive with this mod, it's important to know that you have full visibility at all times. The airport designs, tower included, is carried off to make sure you can easily spot everything that's needed. For a clear view from the airport tower, try this.
3D Rendering Made Beautiful
One of the major improvements of Tower!3D though is the introduction of the new 3D rendered environments. The airports would have previously looked flat and lifeless. The introduction of 3D tech, though, allows for airports to begin to look far more realistic within the confines of the simulator.
The 3D rendering, though, does not limit or hamper performance in any way, shape or form. It's still very easy to fly around with and use despite the added detail. Even with the full 3D rendering power provided, users should still get a smooth level of performance consistently.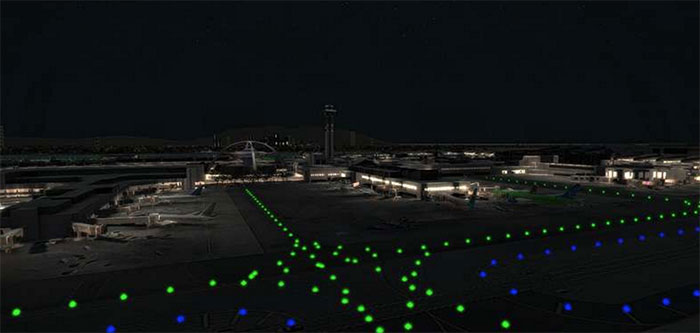 Fresh New Lighting
Another significant graphical change has been that of the new dynamic lighting. This helps to make the days look a whole lot brighter, and nights much less flat than they would have in the past. Thanks to the new shadows, also, everything in the airport(s) casts a very genuine shadow. Scale, design and layout has all been looked at impeccably.
The end result is an airport that feels and looks like it should. The high depth of the visual experience is counted within every shadow, whether you are flying at the break of dawn or at night.
Preview Video
Set the Tone
This airport tower simulation goes a long way to capturing the level of detail and precision that you would have been hoping for. If you would like to set the tone here to fit your experience, then you can rely upon the runway assignments system. This allows you to manage arriving and departing aircraft to fit your own requirements in the future.
You get to set the tone for the airport – you are in full command of the simulation. Whilst challenges always exist and present themselves, this makes setting the difficulty and responsibilities much easier than before.
Authentic AI
Part of the simulators true charm and performance is the addition of the great AI pilots. These pilots command and control themselves like a professional. A wide range of inputs were used to make pilot behavior outstandingly detailed, making it easy for you to take control and see results at the same time.
If you want to be in charge of controlling the airports every little move and detail, this is the place to start. From your tower you can make sure that flights are going to be carried off in exactly the way that you have asked for.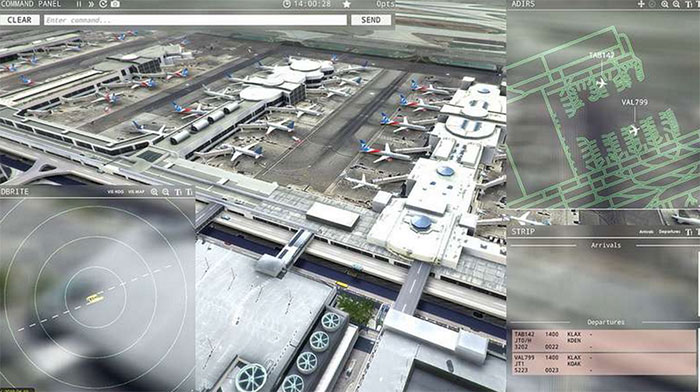 ​
Excellent Depth of Simulation
However, the simulation carried out here is one of the most precise you'll get for AT simulation. For one, runway intersection takeoffs are fully simulated. This adds a very interesting view to take from the tower, adding yet another important part of day-to-day airport life.
It's this attention to detail and precision that can make such a telling difference in this mod. The depth of simulation goes the extra mile to include features both major and minor together. If you want to see proper assignments and takeoffs, then this provides the ideal function for such simulation.
Advanced Routing
Want to take full control of your simulation? Then you can do so with the help of advanced routing. This allows you to set the route that aircraft takes to and from the runways and terminals. It's a nice touch and one that really does put the power of operation in your hands. Should you like to have total command over the way that your airport operates, this is the perfect place to start.
It can be an excellent feeling knowing that you have successfully routed the whole airport to work in such a seamless and simple manner.
The Airport Lives
Whatever airport you choose you will see it come alive like it should. The airport will have service cars for all aircraft around the airport. Also, it's backed up by the introduction of airplanes and vehicle traffic littering the place naturally, adding more life and volume accordingly.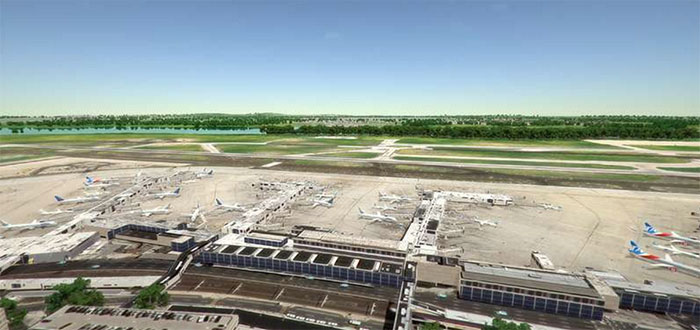 Ease of Use
This is a dream to use – newbies and veterans alike can get a massive level of enjoyment from this. Whether you want to just use the basic features and dip your toes in the water, or go full throttle, is your choice.
This software looks to make it easy for you to take things at your own pace, or engage with everything. To help you make sure that safe and effective movement of all airplanes is possible, you get lots of helps and tools.
For one, you have access to flight strips as well as ground and air radar screens. This is all managed within a full, authentic view of the airport as if you were up there in real-life. The future potential for add-ons means that we should see more life and features added to the simulator as time goes on, further enhancing the reality.
System Requirements
64-bit OS – Windows 7/8/10 supported.
At least 1.2GHz processor. Recommended 3.0GHz processor.
1GB RAM minimum.
256MB Graphics Card minimum. Recommended 512MB video card.
At least 700MB disk space free.
An external mouse device. Recommended two-button mouse wheel scroll wheel.
Minimum screen resolution of 1280 x 720 for ease of visibility.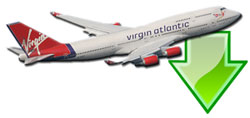 Don't forget... We have a huge selection (over 24,000 files) of free mods and add-ons for FSX, P3D & X-Plane in the file library. Files include aircraft, scenery, and utilities All are free-to-download and use - you don't even need to register. Browse on down to the file library here.